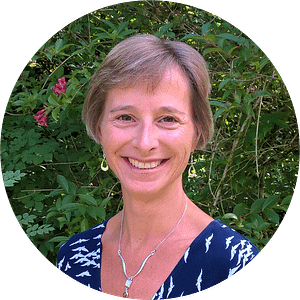 A message from Kate Reeves, Director of DPSCITT
Welcome to Devon Primary SCITT.
We are a committed partnership of 50 primary and special schools who provide award-winning Initial Teacher Training. Our desire to improve the life-chances of children makes us passionate about inspiring and developing teachers.
If you're looking for a course which will support you to build firm foundations for a successful and rewarding teaching career, please read on!
The unique relationship we have with our partner schools means that trainees are fully immersed in school life and receive exceptional support from all school staff.  Our personalised approach to training ensures that each trainee builds on their individual strengths and life experiences to become the teacher that they aspire to be.
The course structure, and focus on coaching, ensures that trainees develop their knowledge and skills, and also feel confident and well-prepared for their first teaching job. Over 600 DPSCITT graduates are now enjoying teaching and leading schools in the South West. With many employed in DPSCITT schools, they are often involved in supporting current trainees.
This website provides more information about the course, but if you have any questions, please don't hesitate to get in touch, or come and meet us at one of our Open Evenings.
Kate Reeves
Director of DPSCITT
Course Content & Structure
Our course is centred around the individual needs of our trainees. It is carefully structured to support you in developing the knowledge, skills and confidence to enable you succeed from your very first day of teaching.
The course combines the invaluable experience of being in a school from day one learning from experienced professionals, with the expertise and academic rigour provided through our award-winning centre-based training.
Throughout, you are supported by both a school-based tutor who will support your development in school, and a personal tutor from the DPSCITT central team who will help you with the wider aspects of your journey to becoming an inspirational teacher.
The sections below provide more detail about the course content and structure, but please contact us (admin@dpscitt.ac.uk)  if you have questions about any aspect of the course.
Devon Primary SCITT is a one year, full time, school-based route to qualification as a primary teacher, preparing trainees to teach children aged 5 to 11.
On completion, trainees are awarded Qualified Teacher Status (QTS) and either a Postgraduate Certificate in Education or a Professional Graduate Certificate in Education (PGCE), accredited by the University of Plymouth.
Trainees spend 75% of the year in schools and 25% in centre-based training. There are 3 dedicated teaching practice blocks in school and a teaching assignment totalling 18 weeks. The centre-based training includes a one night residential and three research based assignments.  Trainees are based in one partnership school during the autumn and summer terms and a second in the spring term. This enables them to get experience of teaching different age groups as well as providing the opportunity to see how different schools approach teaching and learning. More detail on the different parts of the course is provided in the sections below.
A key strength of the DPSCITT Curriculum is its seamless integration of central and school-based training, with specific school-based tasks being set at each central training session. These are designed to contextualise and embed trainees' learning, prior to deepening this through further discussion with peers and the central trainer at the next training session.
Our School Based Training
As a school-centred programme, trainees spend the majority of their time as part of the teaching team in their placement schools.  They spend the autumn and summer terms in their 'School A' placement, gaining experience teaching in their chosen key stage  – key stage 1 (ages 5-7) or key stage 2 (ages 8-11).  In the spring term, they are based at their 'School B' placement, gaining experience of teaching in the other key stage.
Each term, trainees have a sustained period of teaching practice, where they learn and refine the skills needed to lead their own class.  In other periods, they complete learning tasks linked to the centre-based training to help them put theory into practice.  These include observing other teachers, applying new knowledge with small groups of children, leading class assemblies and supporting parents' evenings.
Each week, trainees have dedicated time with their school-based tutor to reflect on their progress, enabling the tutor to provide guidance and support. The school-based tutor coordinates the school-based training, supporting individual needs and arranging opportunities for trainees to develop their personal strengths and interests.
Special School Placement
We have recognised that some trainees have the skills and desire to teach within a special school setting or work towards becoming an SEND coordinator within a mainstream school. DPSCITT have therefore created a spring term placement within a special school or unit attached to a mainstream school, with additional central training in a variety of special needs and total communication strategies. 
If this option is of interest to you, please contact us to find out more.
Our Centre Based Training
Trainees spend 25% of the year in centre-based training, the majority of which takes place at our base in Trinity Primary School, Exeter.
During the induction phase of the course, trainees focus on underpinning principles and knowledge, including the teaching role, professional expectations, child development and how children learn.
Central training then splits into two broad and overlapping domains :
Professional studies – the development of generic teaching skills and knowledge that underpin effective practice in the classroom including inclusion, behaviour management, diversity and meeting the social, emotional and mental health needs of children.
Subject knowledge –  the development of specific understanding and teaching strategies within all National Curriculum subjects (English, maths, science, design and technology, history, geography, art & design, music, PE, computing, modern foreign languages, and RE).
Central training is led by an expert team of trainers with a wealth of experience in delivering outstanding outcomes for primary school children. The training sessions are multi-layered, interactive and dialogue-based, with explicit strands woven through all aspects of the training.
One of the unique features of the DPSCITT course is our two-day Induction Residential which takes place on Dartmoor in the second week of the course.  This time together provides an early opportunity to get to know each other socially, and share experiences from the first week in school.
We focus on the values and philosophies that underpin great teaching, and trainees are encouraged to reflect on these, as they start to develop their own vision for learning.
Trainees get to do some initial practice in a safe environment – teaching each other a new skill.
We also consider the importance of wellbeing, and strategies to maintain and enhance this during your career.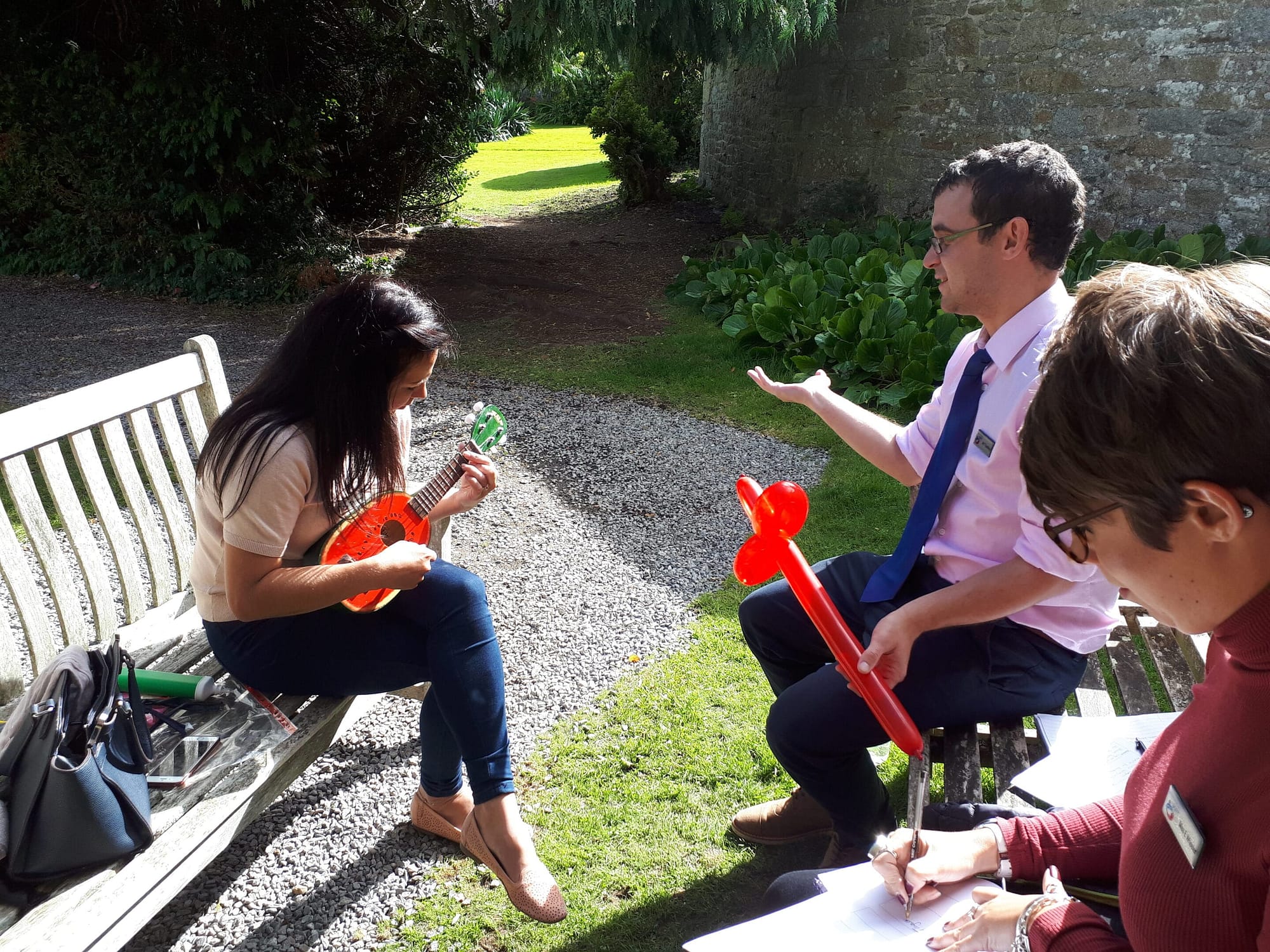 Successful completion of the course leads to the award of a P.G.C.E. qualification and of Qualified Teacher Status (QTS) which is a pre-requisite to teach in the United Kingdom.
Assessment of candidates is focused in three main areas:
1.  Meeting the Teaching Standards.
The teaching standards are set by the Department for Education and cover all aspects of the teaching role. These are embedded into the course and trainees cover all aspects of them through central and school-based training.
2. Teaching Practice
Trainees have an assessed teaching practice each term. Lessons are observed by school-based and central staff who provide detailed developmental feedback and individual coaching to enable trainees to develop their classroom practice.
3.  Assignments
During the year, trainees complete three written assignments and teach a cross-curricular project, which is assessed via a verbal presentation. The written assignments are strongly linked to classroom practice and focus on inclusion, maths and phonics. Masters credits are available for the maths and phonics assignments.
At every step, trainees will receive support and guidance from their school-based tutor and personal tutor to help them progress through the course.
Year in the Life of a Trainee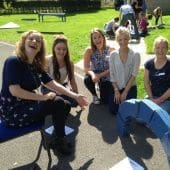 September
Time to get to know the children and adults in your school and to consider the kind of teacher that you want to be! Key themes of the Course are introduced at a 2 day residential, where you'll make new friends, get an overview of the course and start to build supportive relationships with the other trainees and the course tutors. "A key strength of the course was the strong support from the students and the team at DPSCITT. This started right at the beginning with the residential" Former Trainee
October
Working alongside your class teacher, you'll develop confidence in meeting the needs of individual children and specific groups. Focused school-based tasks and assignments are supported by interactive training sessions with the other trainees. These will help you to develop your subject knowledge, teaching strategies and understanding of how children learn best.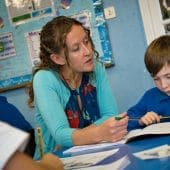 November
After your inspiring training sessions in the core subjects and key aspects of teaching and learning, you'll be ready for your First Teaching Practice! Your class teacher will help you to plan effective learning sequences and you'll receive individual coaching on your developing practice from experienced school staff and the course tutors.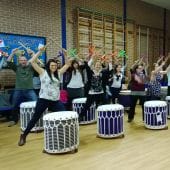 December
Time to finish your Inclusion Assignment and participate in practical training sessions in some of the more creative aspects of the curriculum, including Art, DT, PE, Music and Drama. A visit to your second placement school helps you to prepare for this, and discuss your Maths Assignment, before celebrating with others at the Trainee Christmas Meal!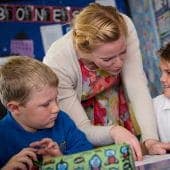 January
A new school and class! Whether this is in Key Stage 1, Key Stage 2 or a SEND setting, your first priority will be to settle in and build positive relationships with the children and staff. Further central and school-based training prepares you for your Second Teaching Practice, where you'll be supported to plan and teach the core subjects and PE, and receive further individual coaching.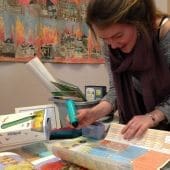 February
Half way through the Course and time to think about applying for a job for September! You'll receive support in writing your letter of application and attending interviews, where you'll be surprised how much experience you already have to draw on! After your Teaching Practice, and Maths Assignment, there's further training in the Foundation Subjects, a visit to a mosque and time to work with children for whom English is an Additional Language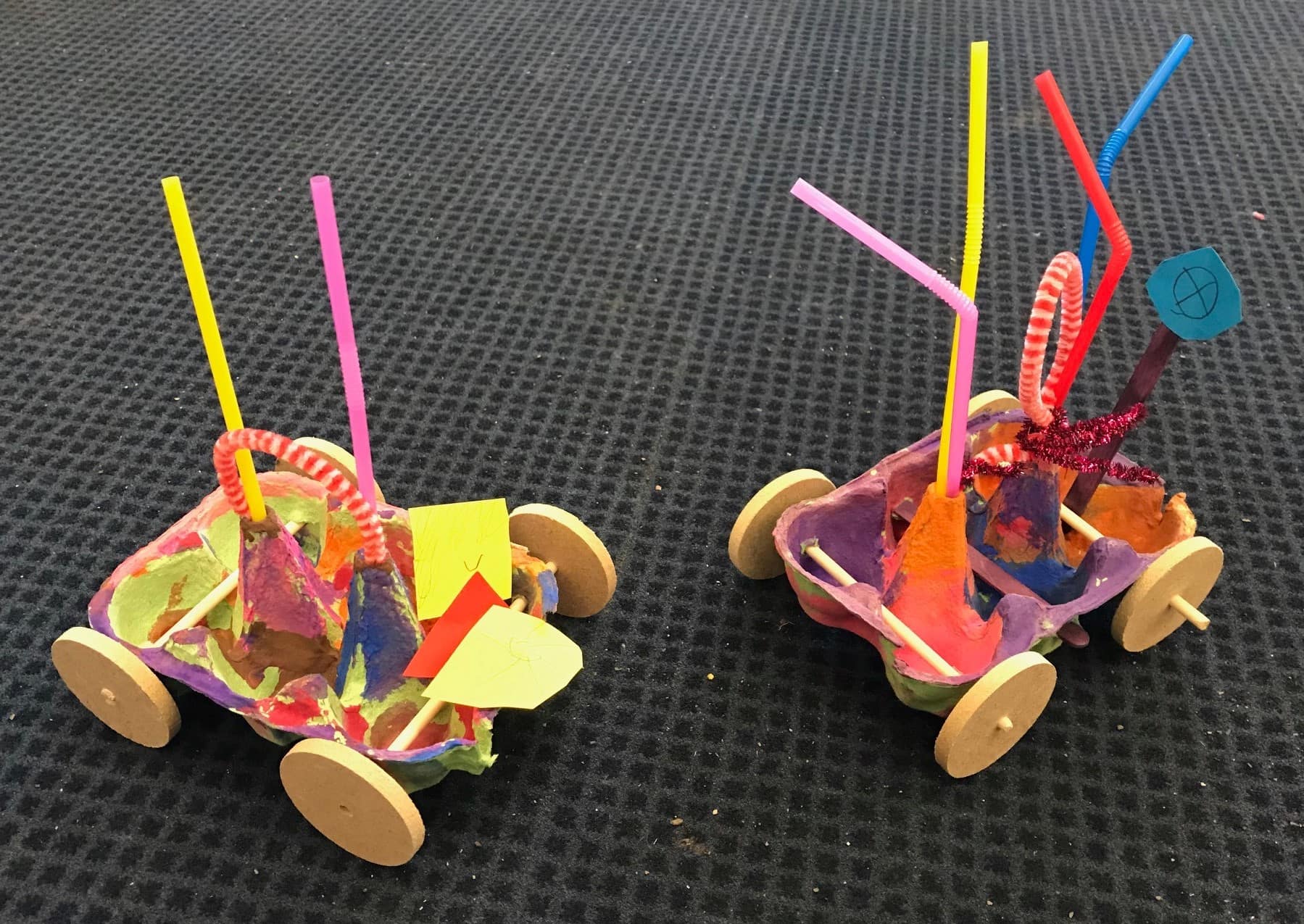 March
 You're now ready for the Integrated Project – an opportunity for you to be really creative and showcase your talents by planning and teaching an exciting cross-curricular project for you and your children to enjoy! A meeting with the tutors from both your placement schools allows you to review your progress and plan for your final term together.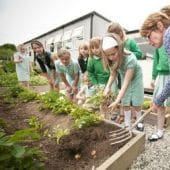 April
 Back to your first placement school to see how much the children (and you!) have learned. Some more training in the core subjects and other aspects such as social, emotional and mental health interventions. Optional cricket training and Philosophy for Children sessions are always well attended. Time to complete your English Assignment and prepare for the Final Teaching Practice.
May
In your Final Teaching Practice, you'll really feel like the class teacher! There will still be focused support, but you'll experience teaching all subjects, get involved in planning trips, supporting extra-curricular clubs, parents evenings and other whole school events. The individual coaching you receive will really help you to refine your ideas about the kind of teacher you want to become.
June
You are immersed in your Final Teaching Practice, doing the job you want to do, seeing the children make progress and enjoying getting involved in whole school events, such as Sports Day. However, you'll also enjoy meeting up with the other trainees for some outdoor learning at a centre on the edge of Dartmoor.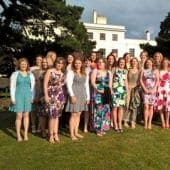 July
After your Final Teaching Practice, you have the opportunity to spend a week in the school where you've secured a job for next year. This gives you a great head start in September as you've had time to get to know the people and policies of your school. Then it's back for some broader experience in your placement school before celebrating your graduation. Congratulations – you are now a teacher!
Securing your First Teaching Post
DPSCITT graduates have an outstanding employment record:
Over 95% of trainees secure roles in the school year following completion of the course.
Over 90% of our trainees continue to be working in schools after five years, compared with around 67% nationally.
From December onwards, trainees are given guidance and support on applying for their first post, including advice on completing personal statements, practice interviews, and an overview of selection processes used by schools when choosing from candidates.
Many trainees are employed in our partnership schools, and we keep in touch with the DPSCITT alumni 'family' to offer advice, guidance and networking opportunities to support their future career development.
Still have questions?
If you cannot find the answer below, please do not hesitate to contact us.
Will I be placed in schools close to me?
DPSCITT has partner schools across the county and we always look to secure placements that are within 30 minutes of your home address.  We also take individual circumstances into account when allocating schools.
Will I get experience of teaching different age groups?
Through the school placements, all trainees will have experience of teaching children in Key Stage 1 (age 5-7), and Key Stage 2 (age 8-11).
I'm interested in the special school placement. How do I apply?
If you are interested in a special school placement, it is helpful to make us aware once you have secured a place on the course, although you will not have to make a final decision until October in your first term as a trainee.
Where can I find out more detail out the DPSCITT curriculum?
How do I apply?
Applications to DPSCITT are made either through the University Admissions System (UCAS)  or the Department for Education's  Apply for Teacher Training system.  Both routes open each October for entry to the programme the following September.  More details can be found on the 'How to Apply'  page.
Where is the course based?
Our partner schools are based across the county and we will place you close to your home address for your school placements. Centre-based training takes place at Trinity School on the outskirts of Exeter, 5 minutes from the M5 and A38 with good public transport links.  Many of our trainees share transport to these sessions, which start at 9.30am to allow for travel time.