Open Evenings 
If you are interested in finding out more about our course, we would be delighted to meet you at one of our open evenings. These provide an informal opportunity to find out more about a career as a primary school teacher and why Devon Primary SCITT is a great place to train.  You will also be able to meet and engage with our Director/Deputy Director and to ask any questions you have.
We have in-person open evenings around Devon, as well as on-line events. Dates and venues are shown below, and you can book your place using the online form further down this page.  However, if you would like to discuss the course or have any questions in advance, please get in touch by calling us on 01392 790 164 or emailing admin@dpscitt.ac.uk.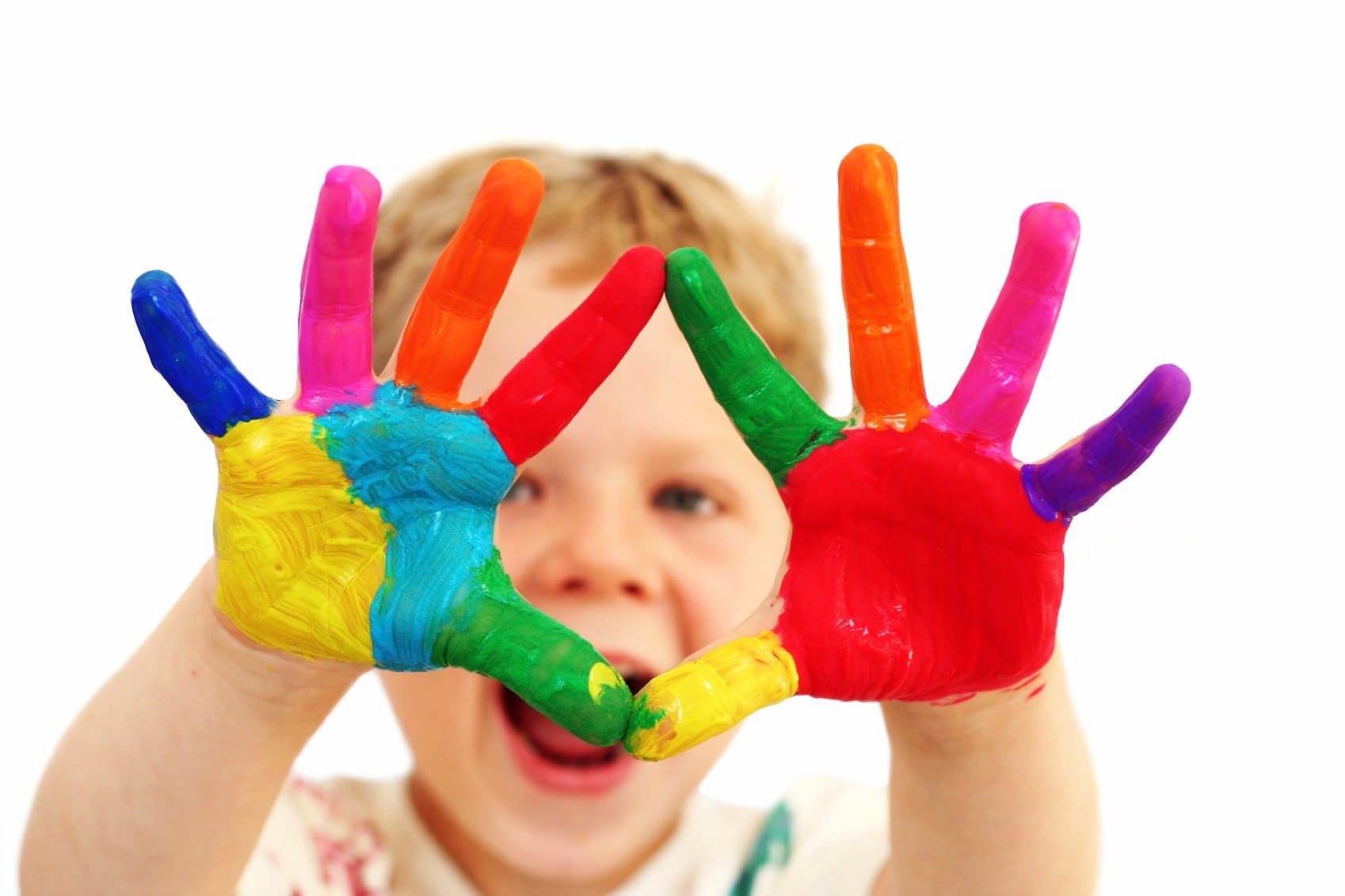 Open evenings 2021-22
•  Online Open Evening, 12th January 2022
•  Roundswell Primary School, Barnstaple 31st January 2022
•  Manor Primary School, Ivybridge 1st February 2022
•  Online Open Evening, 30th March 2022
Join the team between 17.00 to 18.30 for any of our in-person or on-line open evenings on the dates above to find out more about how to train to teach with Devon Primary SCITT and ask any questions you might have. Please use the booking form below or email admin@dpscitt.ac.uk to register your interest.
Open Evening Booking Form